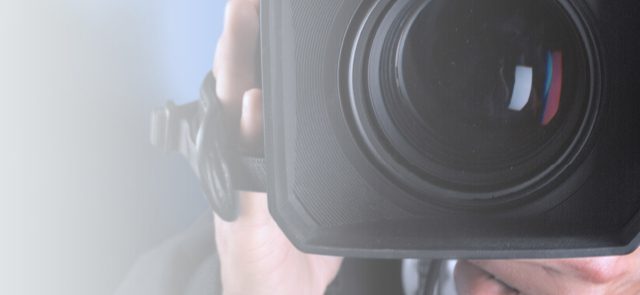 The Top Benefits of Live Video for Marketers
Live video is currently an exciting topic among technologists and futurists and it's widely expected that it will play a big role in the way we communicate online going forward. And for marketers, live video is also very exciting. That's because it presents us with an entirely new audience to market ourselves to, an entirely […]
Live video is currently an exciting topic among technologists and futurists and it's widely expected that it will play a big role in the way we communicate online going forward.
And for marketers, live video is also very exciting. That's because it presents us with an entirely new audience to market ourselves to, an entirely new way to interact with them and more. Read on to learn the very best benefits that live video has from a marketer's perspective.
Engagement
Live video is excellent for engagement and allows you to reach your viewers in a way that will feel much more personal, intimate and direct.
There are a number of reasons for this. Firstly, the fact that the video is live means that your viewers feel as though you're talking directly to them. Secondly, the fact that they can interact via comments and that you can respond to them means that they can actually have a live discussion with you. If you're reviewing a product or conducting an AMA, you can actually answer questions right then and there!
Excitement
Another of the biggest benefits of Facebook Live is that it feels incredibly new and exciting. That is to say, that associating yourself with live video streaming is something that will instantly make your personal brand, or your company, seem a lot more forward thinking.
Lack of Competition
In fact, Facebook Live is so new right now that there is hardly any competition there at all. This is a new exciting format that people can't wait to check out – but when they view the Facebook Live Map there's often hardly anything there to watch.
What does this mean? It means that you can create live video and almost every time you stream, you'll come away with brand new followers and subscribers. This makes growing your audience incredibly easy!
You Can Build Hype
A live video is an event. What's more, this is an interactive event. If you're good at building excitement and anticipation then, you can make this into something that your audience can't wait for and you can get them counting down the days. By making your audience have to wait, you can effectively increase the excitement and anticipation by a large margin! And actually, this sort of content works particularly well if you're building a sales funnel and you need a seminar to increase your engagement.