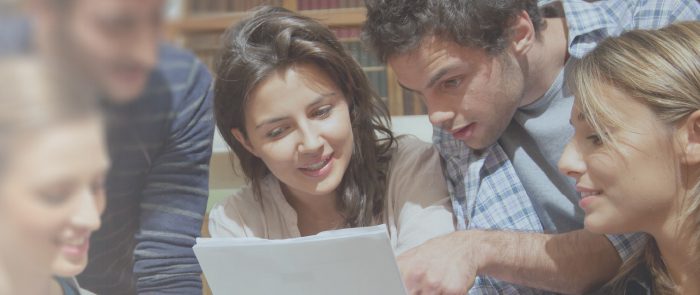 About Experts Valley
Experts Valley has been established primarily as an additional resource for all the readers of my chapter One Size Doesn't Fit All — How to Get Paid for What You Know in the book Guerrilla Success that I have co-authored.
After years of researching different online business models, and what successful experts are doing to make millions online, I came to the conclusion that there are few online business models that work really well. In my chapter, I describe the profitable business model that can turn everyone's passion to profit. For those who are already selling their knowledge, I highlight ways to stop trading their time for money.
The fact is, people are looking for knowledge online. They want to know what to do, how to do it, and how to deal with their challenges — whether personal or professional — or they simply want to learn about something they're passionate about. They're prepared to pay for it, sometimes at a premium.
As you may already know, there is a business model that is a great opportunity for all of us who want to share our knowledge with other people, to improve their lives or businesses. It will also work for those who want some freedom and balance in their daily lives.
So Experts Valley will become a go-to resource to expand horizons and discover how to get paid for what you know as well as learn some advanced skills and techniques in the experts' industry.
The aim is that followers of Experts Valley find great resources in one place to further enhance their knowledge, skills and finally discover how they can make a difference in the world by sharing their knowledge — and getting paid for it.
EXPAND YOUR HORIZONS WITH US. Discover how to get paid for what you know.
About Anita Plak Semprimoznik – the founder of Experts Valley

Anita is a multiple Best-Selling Author, Entrepreneur and Digital marketer with extensive business background.
Anita's passion is to help people discover ways to monetize their knowledge and create the lifestyle business they're passionate about.
As a lifestyle business and marketing strategist, Anita has made it her mission to support entrepreneurs in monetizing their knowledge, whilst creating lifestyle businesses based on their true passions.
She's extremely creative and brilliant in discovering people strengths and their opportunities, personal or business.
Her decades of business experience and innate ability to think strategically allow her to see the big picture, to visualize outcomes and results. She then lay out a roadmap and a proven process for her clients to follow to ensure they achieve success.
Anita is a member of the National Academy of Best-Selling Authors™.
You can connect with Anita at: https://www.linkedin.com/in/aplak
Visit Amazon's Anita Plak Semprimoznik Page