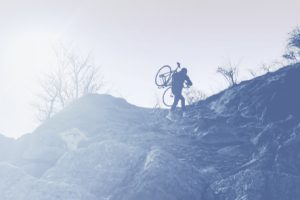 What they feel happy about is the end result, the deliverable.
One of the biggest mistakes people make when seeking to achieve a goal is to wait for inspiration and motivation. Imagine if everyone on this planet waited for motivation to get work done. Productivity would drop to nothing, and our economy would collapse.
Since productivity has improved over the years, it's not likely that it has anything much to do with real motivation other than people doing the things they have to do in order to achieve a goal.
more /