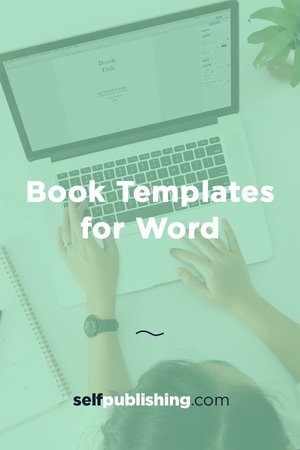 Free Book Templates for Word & Other Programs
Do you need a book template to get started writing your book?
If so, you'll want to download a book template before you start typing up your manuscript. This will save you a ton of wasted effort and formatting issues later on!