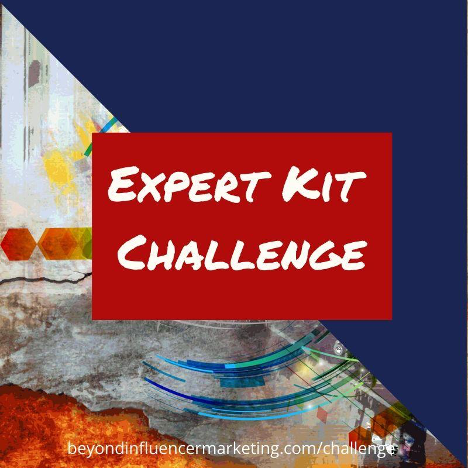 Expert Kit Challenge
If you want to be featured by influencers, you've got to join the Expert Kit 5-day Challenge.
You will complete your Expert Kit to position yourself as an expert and create your one-sheet for podcasts, YouTube interviews, summits, radio shows, and television appearances!
See you in the challenge!